Our services.
ClearTel Solutions works hard to provide effective solutions for its customers.  In simple terms this means helping to meet deadlines and manage workloads.  We bring extensive experience of varied working practices spanning many years in the form of down-to-earth practical solutions to voice related problems.

---
Design & Development
ClearTel Solutions design, manufacture and supply handsets, gooseneck microphones, PMR products and many other voice related products, made specifically for OEM companies. We provide the best quality, highest level of service and greatest value in the telecommunications industry.
We also offer design solutions to our customer's requirements from the ground up, maximizing quality and efficiency to ensure that we can fulfil our customer's requirements.
---
Cable and Harness Assembly
ClearTel Solutions manufactures a range of cables serving several different sectors including, Telecom, Dealer, Emergency services and Transport. We build standard and client specific requirements from simple single core terminations to 96 way multicores utilising various pvc and low smoke zero halogen protection.
---
Machining
ClearTel Solutions fully cater for our customers varied requirements, and have a specialist Engineering department where we carry out additional preparation works. We have a CNC machine, Pillar drills, Lathes, Compressors, Tapping machines, Band and Chop saws as well as various Presses.
Our range of tools enables us to offer the most comprehensive range of services. ClearTel has the capability for a total manufacturing and sub contract solution.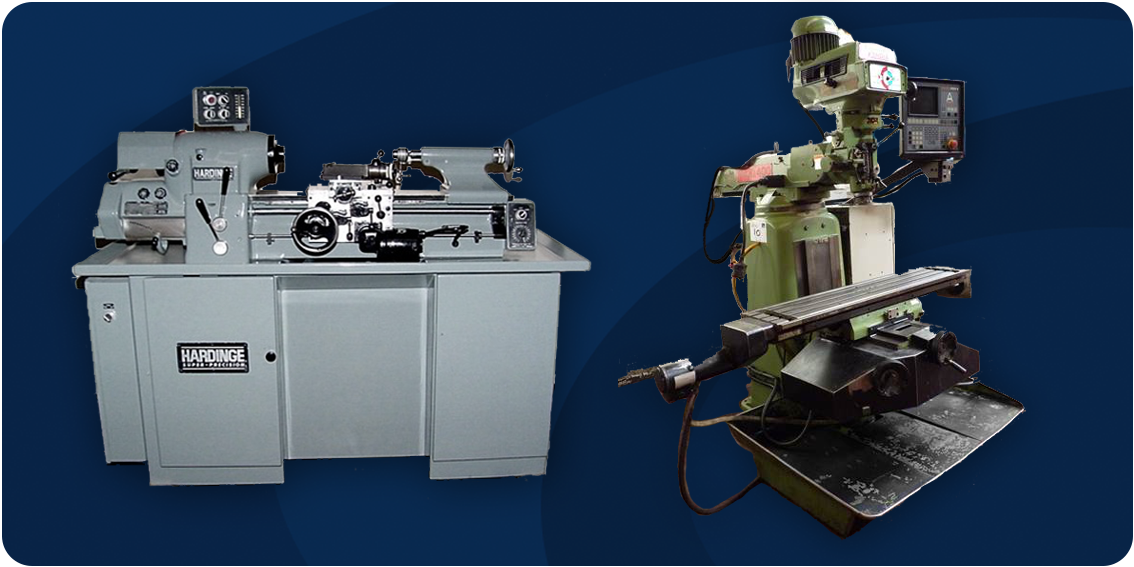 ---
Maintenance Service & Contracts
ClearTel Solutions Maintain most handset and goosenecks for the dealer market under contract or individual repairs.
---
Contact us today for more information.